Our thoughts and prayers go out to the families, Nurses, Dr, and Everyone affected by this horrible virus. as part of fortitude security Inc mission. We Are dedicated to serve and PROVIDE Emergency Services to homes or businesses in this time of distress. for our country we are here for you 24 hours a day seven days a week 365 days a year thank you again.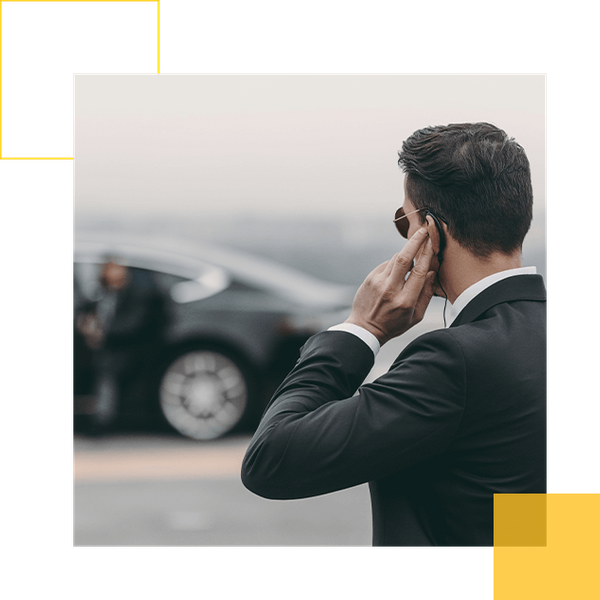 47 Years Experience
For more than forty years, we've been protecting homes, businesses, and premises with a fearless dedication to our clients' safety. We take pride in our commitment to your protection, as well as our own power and courage. When you turn to Fortitude Security, rest assured that your property or event will be protected — no matter what comes your way. Get in touch now to learn more about our services and to get started.
Protective Services From Skilled Security Officers
Class D Certification
Obtain your "D" unarmed security license from the Fortitude Security team in order to make a true difference in your community. We offer thorough, intensive classes to give our students a complete understanding of what it means to become a licensed security officer. More than forty years in security, law enforcement, military, and private investigations have made our "DI" and "K" licensed instructors some of the best in the business. Step up to the challenge and offer unparalleled protection; sign up for certification with Fortitude Security today.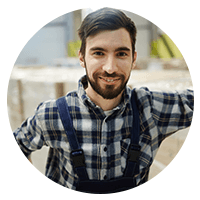 Definition of Professionals
"The definition of professionals. The employees of this company treat everyone with respect and kindness."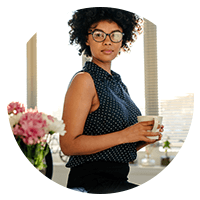 Awesome Communication
"Have been using Fortitude Security for almost a year, great service and awesome communication. I have had to call them outside of our contract hours and they are there for us. Highly recommend!"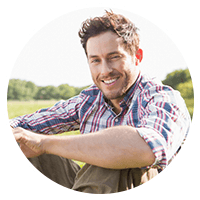 Top Notch Service
"Fortitude Security provides a top notch service that earned my business. I look forward to any services I may need from them in the future!"